Welcome to yoyo children's wear! We are an award winning, sustainable and ethically made, retro inspired children's clothing and accessories brand for children aged 3 months to 6 years with a focus on colour. All products are designed and individually made by Helen V Fox, in East Yorkshire.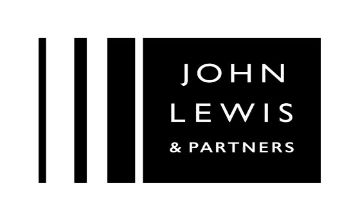 AS SEEN IN VARIOUS JOHN LEWIS STORES! Manchester-Trafford Centre, Leeds-Victoria Gate, Nottingham-Victoria Centre, Chelmsford-Bond Street, High Wycombe-Cressex Centre, Brent Cross-Brent Cross Shopping Centre........
yoyo, over the past 13 years, has become an established British children's wear brand giving you retro inspired, quality and individually made garments! Abandoning fuss and frills, yoyo uses simple silhouettes, to give you something that is timeless, quirky and very wearable! Whilst incorporating fun, funky, colourful fabrics, yoyo offers you something you're not going to find on the high street.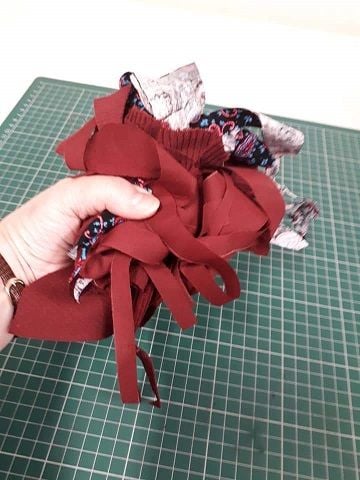 OUR SUSTAINABLE AND ETHICAL PLEDGE
When I started yoyo children's wear, I wanted to be slow fashion friendly, sustainable and as ethical as possible and this prompted me to start making accessories such as headbands, bobbles, clips and bow ties etc. so it uses up all the big offcuts of fabric left over from cutting out my dresses and shirts.
I'm also concious about the fabrics I use, creating long lasting designs and recycled packaging.
To find out more about our values, visit our ethics page, click on the button below!!