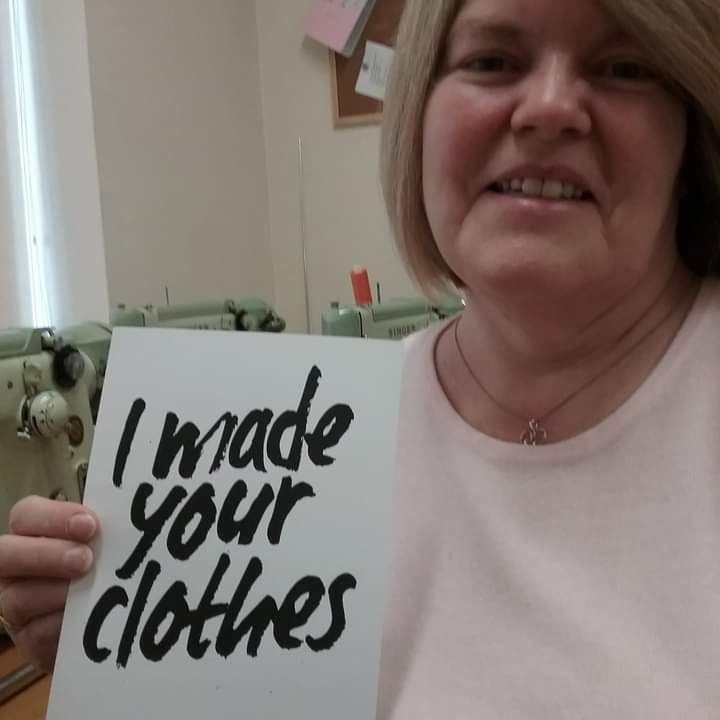 SLOW FASHION...CLOTHES THAT ARE MADE TO LAST
Here at yoyo, we totally support slow fashion. Our clothes ranges are predominantly limited editions, this means that we never produce more than we need and so this in turn helps to reduce waste. Our designs are classic timeless pieces that can be worn all year round, year in year out. We think carefully about the design of each piece...
Our dresses are made with room to be able to wear a t-shirt or jumper underneith on cooler days. Once the dress starts getting a little short, they can be worn as tops with leggings or jeans. They are also made to a high standard so they can be passed on to a family member or a friend.
Our shirts are made a little longer in length than the average shirt in the same age range and a little wider around the chest so they are able to be worn for many months longer. Our long sleeve shirts have a ribbed jersey cuff so that can we can make the sleeves a little longer without having to roll then up.
Our shorts, rompers and dungarees are made longer in the leg so that they can be rolled up when first bought then let let down as your child grows.
Every item of clothing and all the accessories are made by me, yes, just me! I work in my little studio in East Yorkshire, nothing is factory made either here in this country or abroard and I'm very proud of that fact!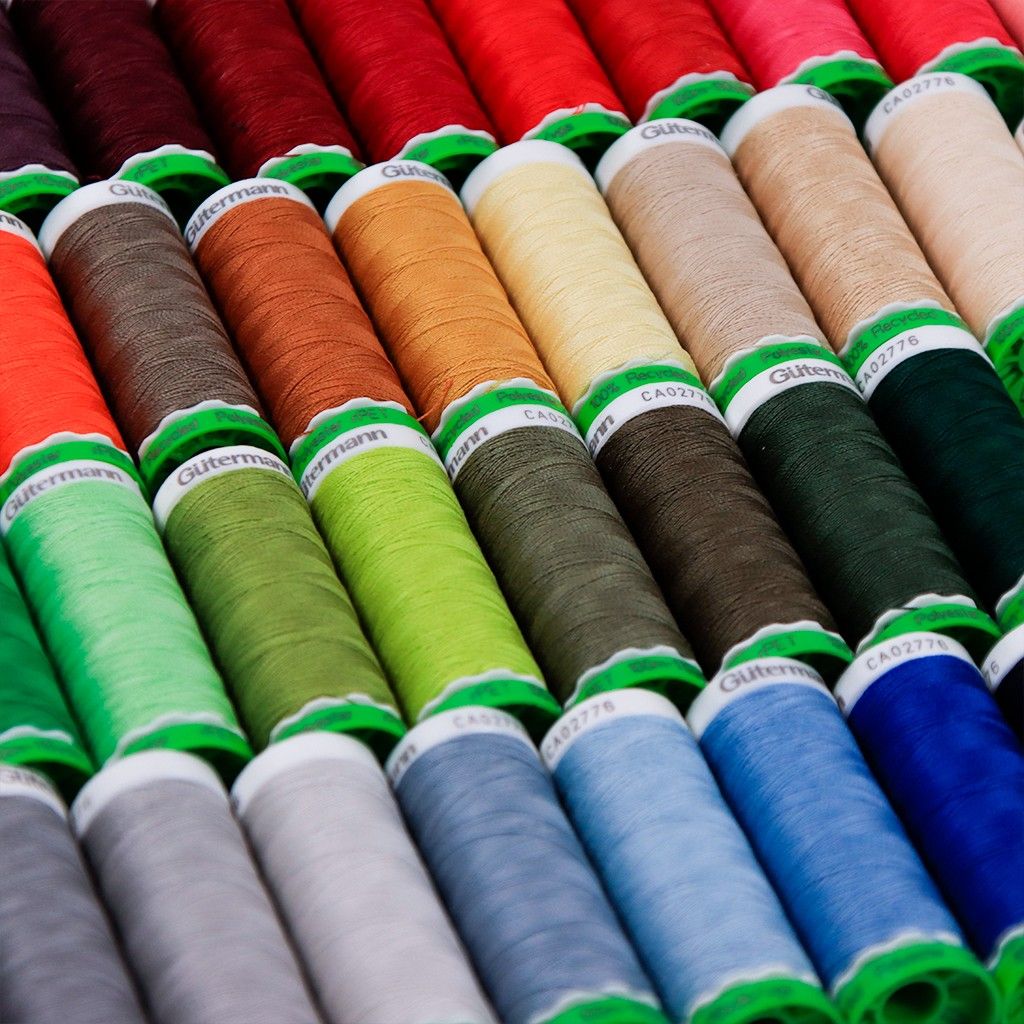 What is Sustainable Fashion?
Sustainable fashion refers to clothing that is designed, manufactured, distributed, and used in ways that are environmentally friendly.
The fashion industry at present has a substantial and negative impact on our world. It accounts for around 10% of global carbon emissions, produces 1.2 billion tons of CO 2 per year which is equivalent to more emissions than air travel and international shipping, accounts for nearly 20% of global waste water and a staggering 60% of clothing produced in one year is thrown away into landfills. This is not sustainable and has to change.
Because of all these statistics, we here at yoyo are making concious decision to make changes to help the planet. Some may be small and some may take time but were doing something to head in the right direction and that's what counts.
As we've already stated above, we make clothes that last and can be passed on so as to keep them out of landfil, but to go even further, we're now proud to say that we're changing our shopping habits too to be more ethical and sustainable! We now we only purchase fabric that is either GOTS certified (Global Organic Textile Standard) organic cotton which means the cotton is grown without harmful chemicals leaving the soil, air and water free from contaminates that cause harm. we also but fabric that are STANDARD 100 by OEKO-TEX® which is one of the world's best-known labels for textiles tested for harmful substances. These fabrics are also kinder to delicate skins too. I still have fabrics in stock that don't carry these standards so we're not 100% there yet but in time we will be. And it's not just the fabrics, we've been looking at the threads we sew with, we're slowly replacing them with GOTS certified thread or recycled thread. And when there's a need to use interfacing, we now use recycled too!
Our packaging is planet friendly, everything that is posted out will be in either a recycled or recylable mailing bag and our boxes are made from recycled corrigated board.