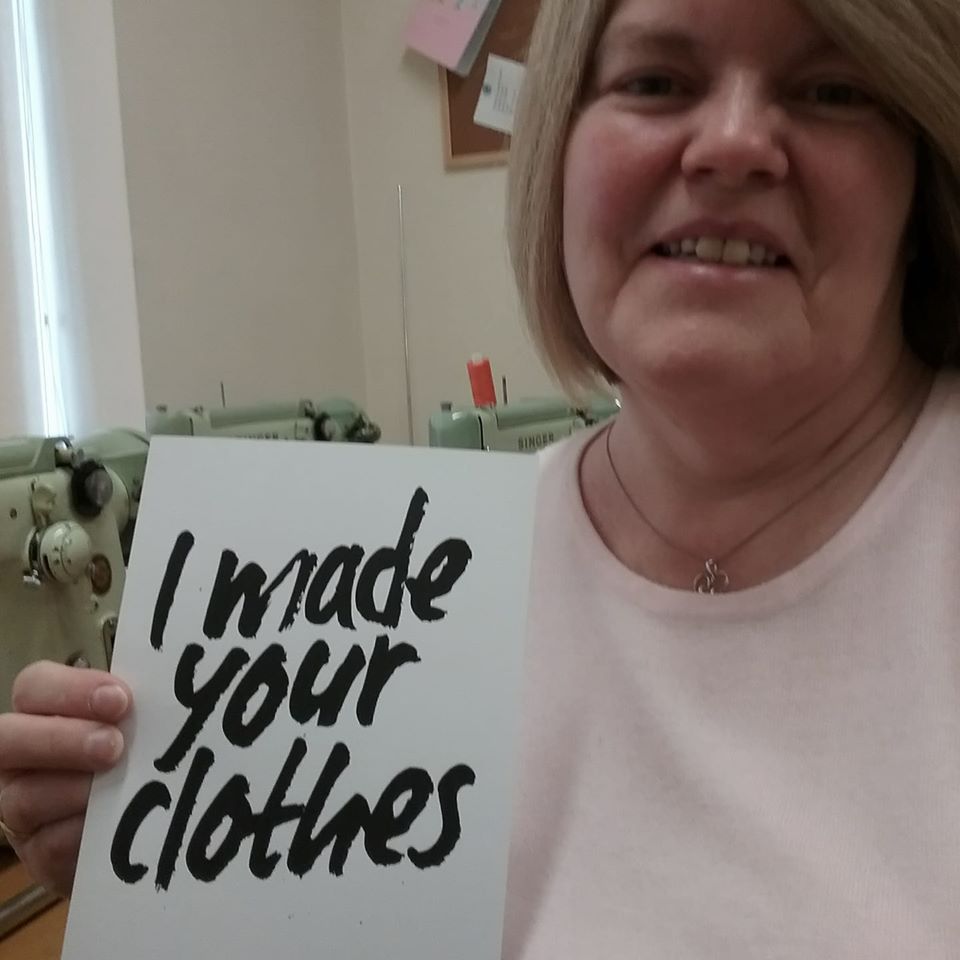 Hello, my name is Helen....here's my story....
I was born in London, Chelsea in fact....many years ago!...but moved up to Yorkshire when I was around four years old. I have always had a passion for designing and making clothes, it's what I've always wanted to do. My Mum still tells me today how I used to cut up the living room curtains to make dolls clothes when I was a little girl and she only knew what I'd done when she went to close them at night!!
When I finished my school years, in 1980 I went on to study at Jacob Kramer College in Leeds for four years and attained a Higher National Diploma in Dress Design and Pattern Construction.
In between getting married, having 2 children, now grown up but who's clothes I used to make, I still have my passion for sewing and after attaining 30 years knowledge and experience, I did my research, took the plunge and yoyo children's wear was born!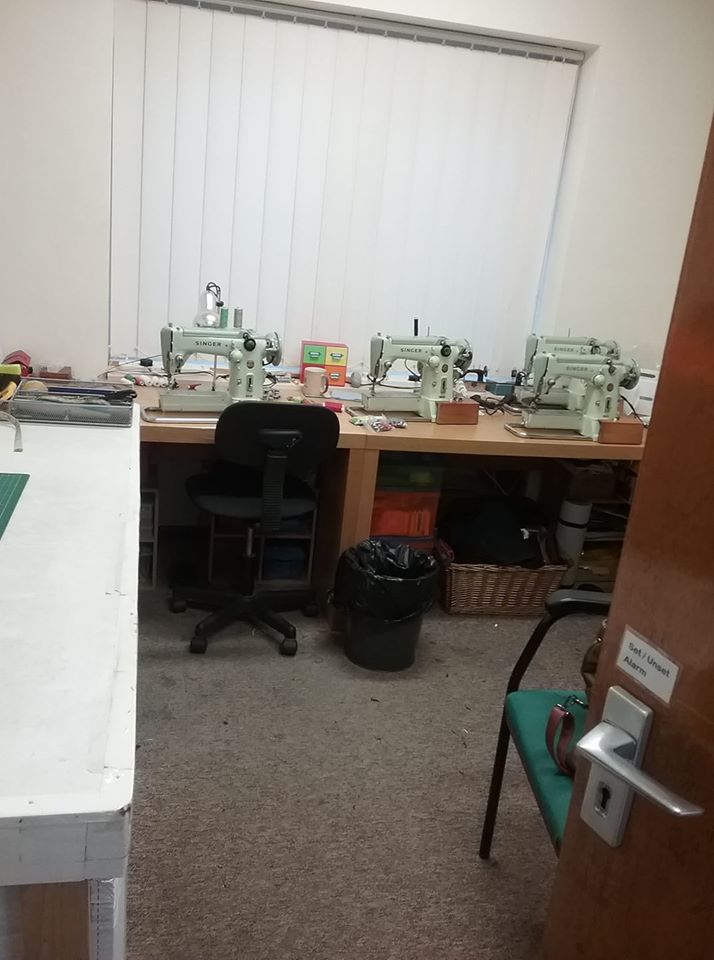 I found that there was a gap in the market for good quality and individuality in the garment styles but also mixed with fun and funky fabrics. I get a lot of my inspiration from trends gone by and from the dresses I use to where when I was a child, I love the retro feel to my clothes! Many of my customers have said the same and that they can remember their Daughters wearing similar styles and I agree, because I've been told the same by my Mum!
yoyo is me and just me! I have the inspiration for all the designs, I then draft all the patterns, cut out, and then the best bit, sewing up my new creation, all this takes place in my little studio unit at the business centre in my local town. I try to ensure that the fabrics I use are kept as selective as possible, I try and source as much as I can from within the UK but to keep my brand as unique as possible, I also source from abroard. I love choosing bright, bold colours and patterns that make yoyo garments stand out from the crowd. I don't carry much fabric stock, so once it's gone.....it's gone!
My clothes are generously cut to give comfort and ease of movement, especially around the armholes, nothing worse than a tight fit here! They're also designed to enable a t-shirt or jumper to be worn underneath for those not so warm days! You'll find most of my garments are fully lined.